Helpful Automotive Tech Tips and Tricks | Kensun
Helpful Tech Tips and Tricks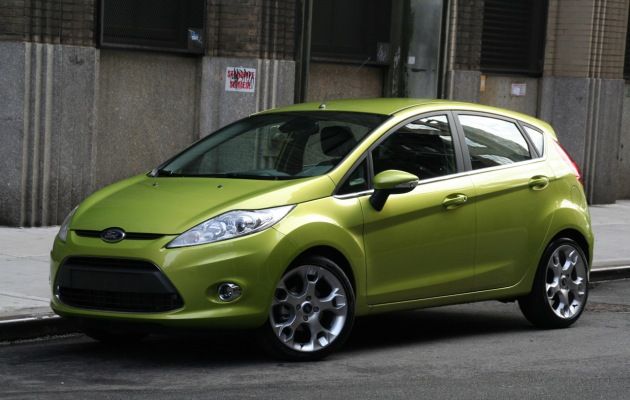 Looking for a way to upgrade your Ford Fiesta's car lights? We've prepared the article for you to make the whole process painless and hassle-free.
Read more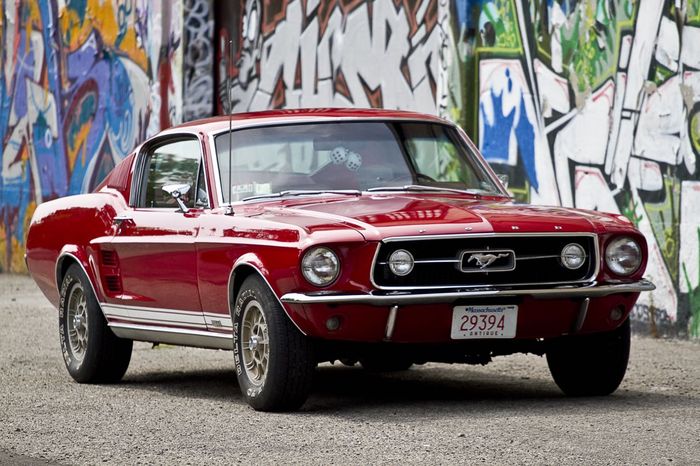 We are going to tell what may effect the work of aftermarket HIDs / LEDs on Ford Mustang and tell what bulb sizes are needed to upgrade the headlights.
Read more
Ford pickups of F series are light-duty trucks that require low and high beams upgrades. We've prepared some installation recommendations for truck owners.
Read more
Impala is a popular passenger car and is generally among the better selling American made automobiles in the US. Find out helpful tips for aftermarket Kensun lights installation to this sedan
Read more