Helpful Automotive Tech Tips and Tricks | Kensun
Helpful Tech Tips and Tricks
Here we tell about the Lexus GS (
the premium division of Toyota
) generations, specifications and details on headlights upgrade.
Read more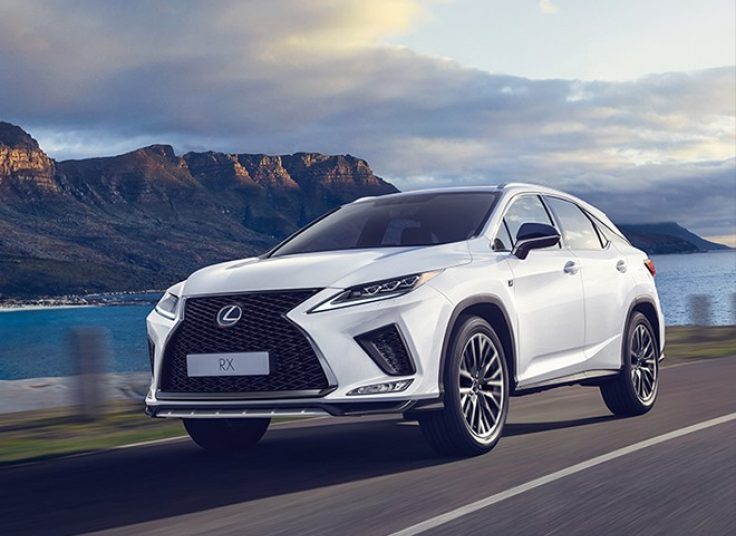 The guide for high and low beams upgrade on your Lexus RX of the first, second, third or fourth generation.
Read more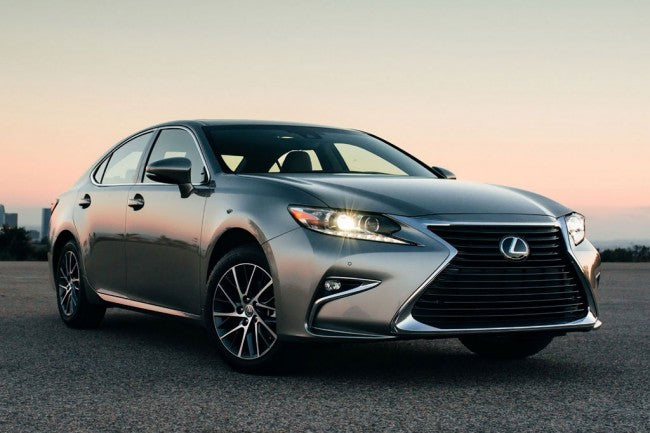 Lexus IS 250 and 350 models represent the second generation of IS model. See this guide for helpful information about required bulb sizes
Read more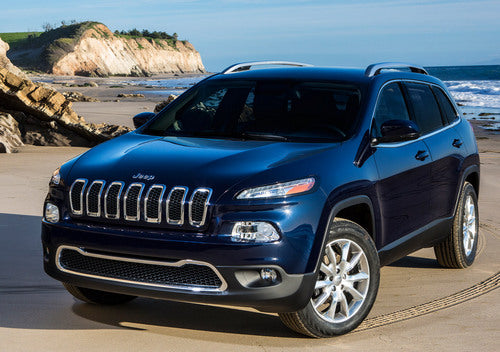 Looking for the correct bulb size for your Jeep Cherokee? You are at the right place! Discover the bulb sizes for Cherokee starting from 1974 - till nowadays.
Read more