Xenon HID Conversion Kit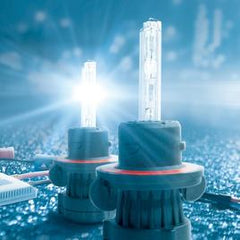 HID headlights were originally limited to luxury vehicles and have since become much more affordable. By upgrading to HID, you will give your car a more sophisticated look.

Kensun Inc. offers two types of HID conversion kits: a 35W and a 55W. These come in 12 different colors to ensure your perfect fit for your own Kensun experience.